Dismiss Clutter is a professional organizing company specializing in residential organizing and move management.  We are located in West Hartford, Connecticut and service Northern and Central Connecticut.  Together, we can dismiss the clutter and get your space and life back in order.  Whether it's an upcoming move, an organizing project you've been meaning to tackle but don't know where to start or you just need a fresh pair of eyes to help you reimagine your space, Dismiss Clutter can help.  We will transform your space from chaotic to a well-organized oasis that you love!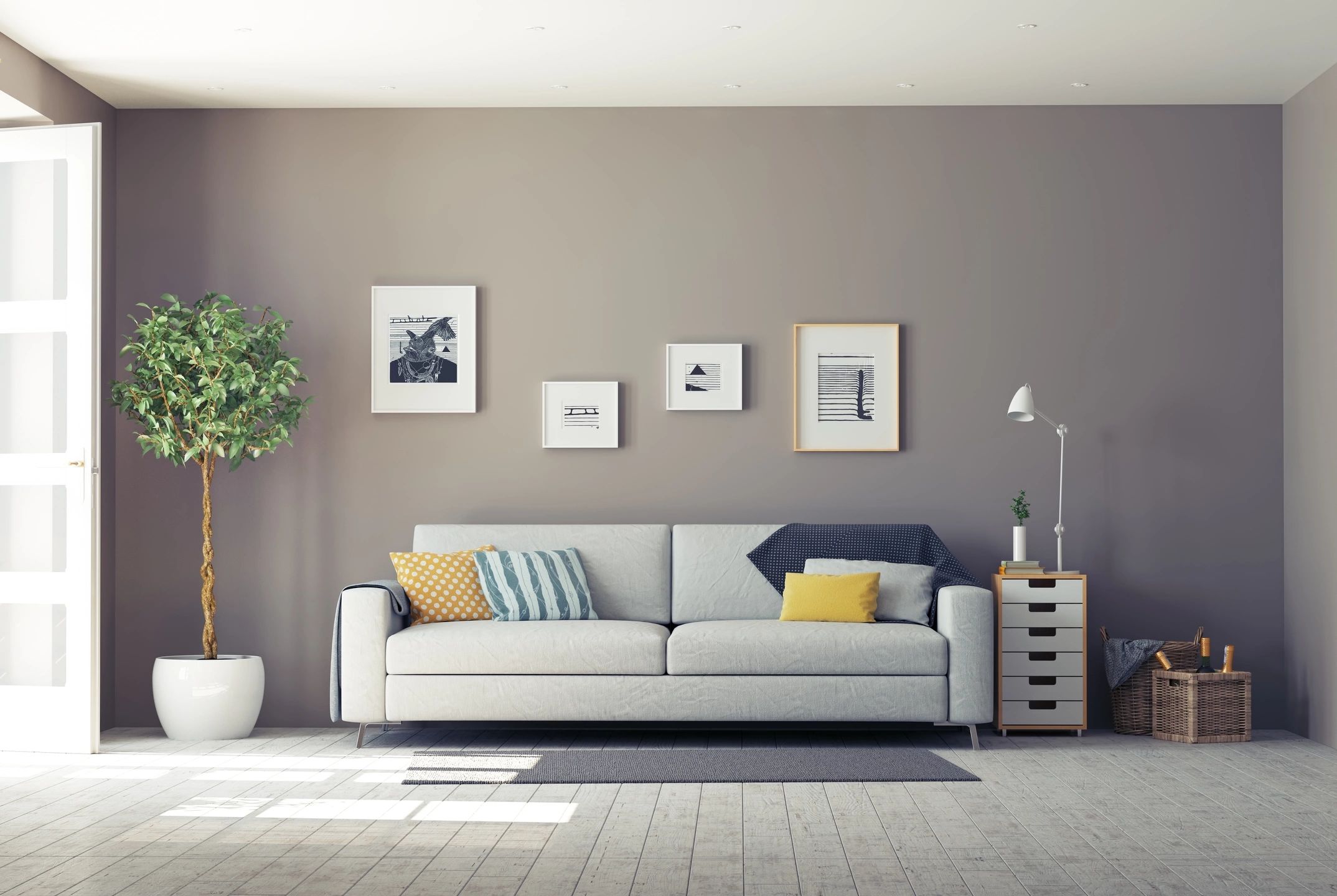 Dismiss Clutter can help!
Do you feel overwhelmed by the amount of stuff you have?
Do you struggle to find a place for the items in your home, garage or storage space?
Do you waste precious time looking for misplaced belongings?
Do you waste money buying duplicates of items you already own?
Is your home a source of stress and anxiety, not a place to relax and recharge?
Are you moving but feel overwhelmed with the process?
Contact us today to set up your FREE phone consultation...
Dismiss Clutter is ready to help make your next move or organizing project a success!