Residential Organizing
Dismiss Clutter specializes in decluttering, reorganizing and reimagining the space in your home.  We help you find organizing solutions and products that work with your habits and storage needs and provide resources for where to donate, sell or recycle your unwanted items.  With our help, your home and storage spaces can go from a major source of stress and anxiety to a place you love.
Do you struggle to get dressed in the morning because you can't find the clothes you're looking for or can't remember which items fit?
Are you paying money each month for a storage facility full of items you never use?
Have kid's toys taken over your living room, bedroom and hallways?
Is your dining room table covered in stuff, preventing you from eating dinner at the table?
Do you feel like you can't have guests over because you're too embarrassed about the state of your home?
Is the mail piling up on the counter, preventing you from paying your bills on time and making you miss important dates and reminders?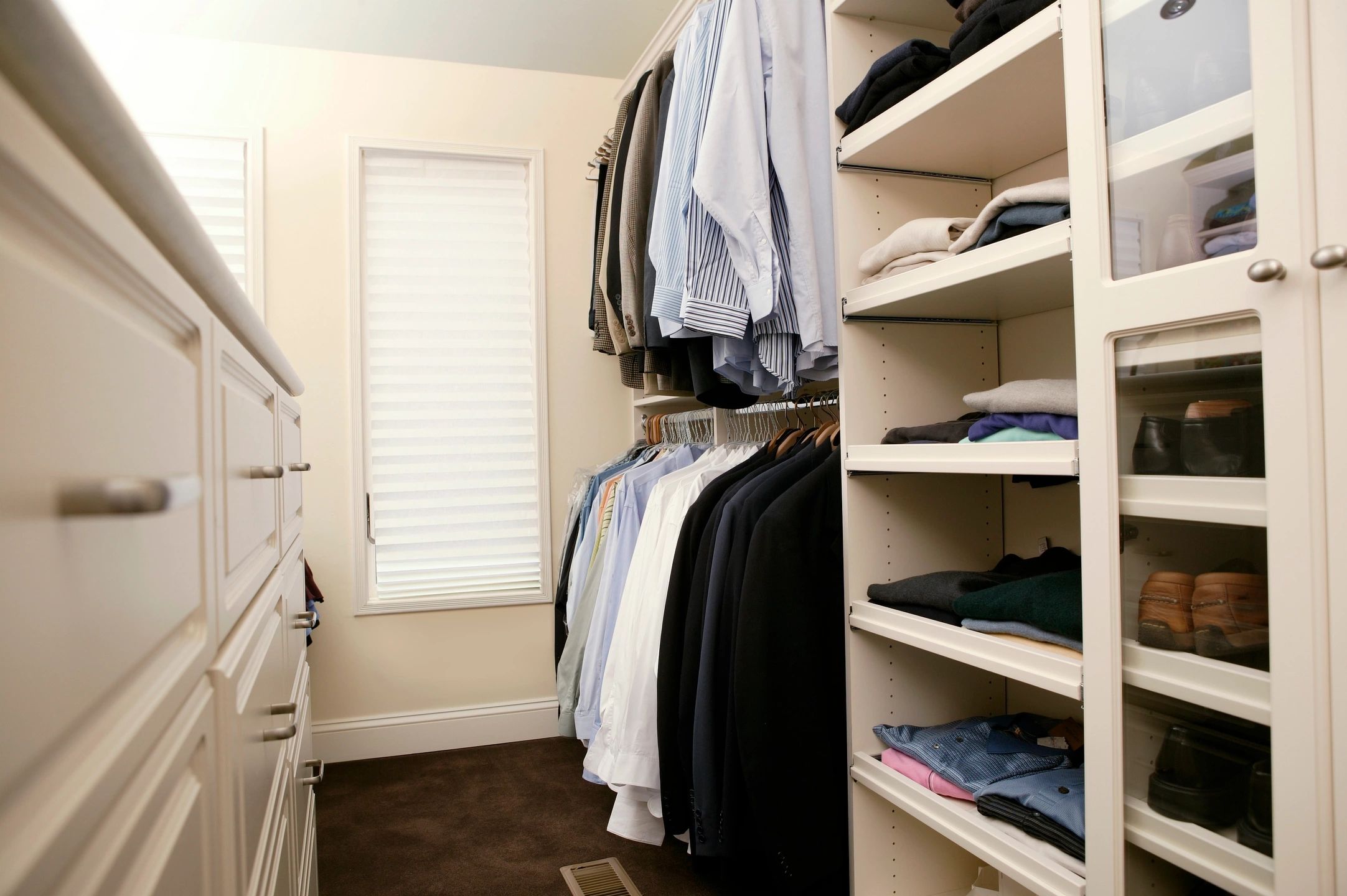 Providing help in the following areas:
Closets
Kitchens/Pantries
Living Spaces
Bedrooms
Bathrooms
Kids Rooms/Playrooms
Home Offices
Craft/Sewing Rooms
Garages
Basements
Storage Spaces
Command Centers/Mail Management
Family Photos/Memorabilia
Donating and Recycling Resources
Move Management
Moving is one of the most stressful times in a person's life.  Dismiss Clutter can ease that stress by coordinating and overseeing the whole process.  Whether you're downsizing, upsizing or just relocating, we're here to help.
Are you ready to downsize but can't imagine where everything will go?
Are you trying to sell your home but the clutter is scaring off potential buyers?
Have you just moved in and you're unsure where to put everything or you don't have time to unpack?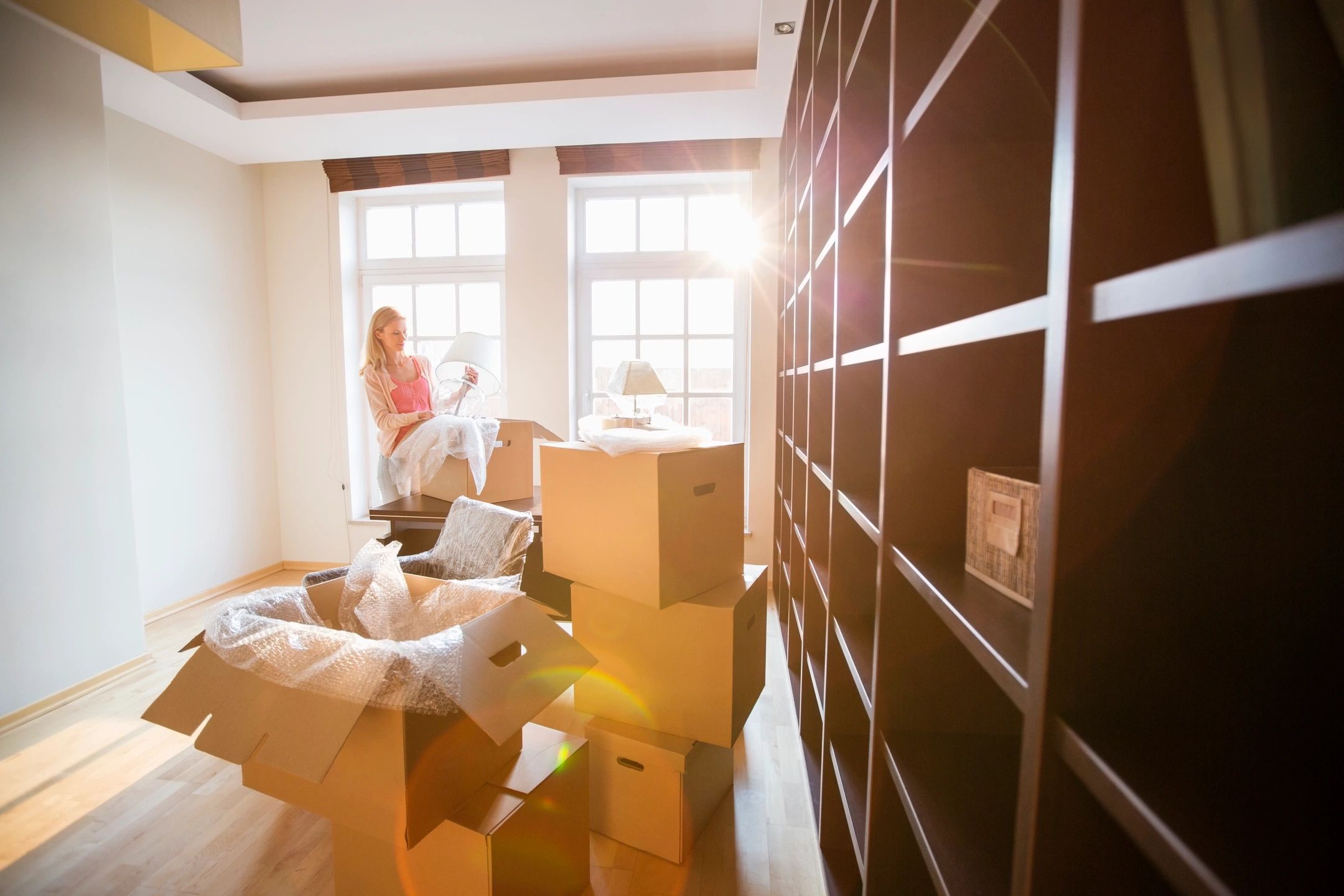 Providing help in the following areas:
Decluttering Before Your Move
Prepping Your Home For Sale
Finding Trustworthy Moving Companies
Temporary Storage Solutions
Packing
Unpacking
Organizing After Your Move
Contact us today to set up your FREE phone consultation...
Dismiss Clutter is ready to help make your next move or organizing project a success!